inpho information on hold
don't kid around
with your company's image and marketing!
Message On Hold
INPHO raises caller on hold satisfaction by 75% versus music or old clichés like "Your call is important" and "Thank you for holding". The best on hold experience starts here with no term commitment.
Auto Attendant
Over 65% of businesses now have the option of using IVR, Phone Tree and Voicemail. We can help write the scripts and provide the best sounding professional voicing you need to WOW your callers and create satisfied customers.
For IT & IS Professionals
Simple, quick, and affordable recordings made your way to your specs. Send us the script or request our template. We'll confirm our understanding before recording and contacting you for review and approval. Satisfaction guaranteed.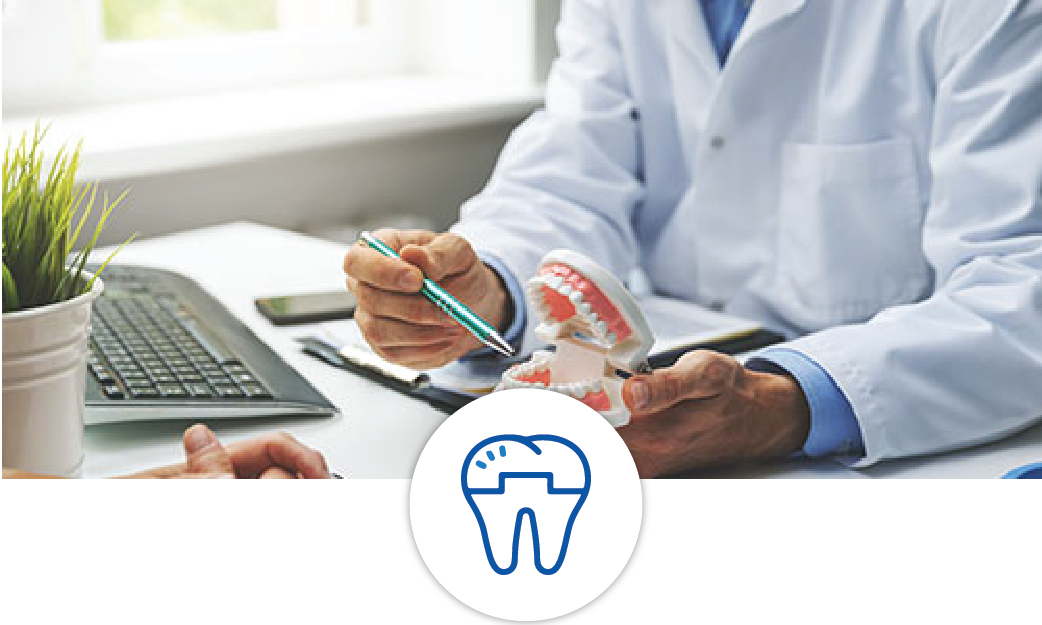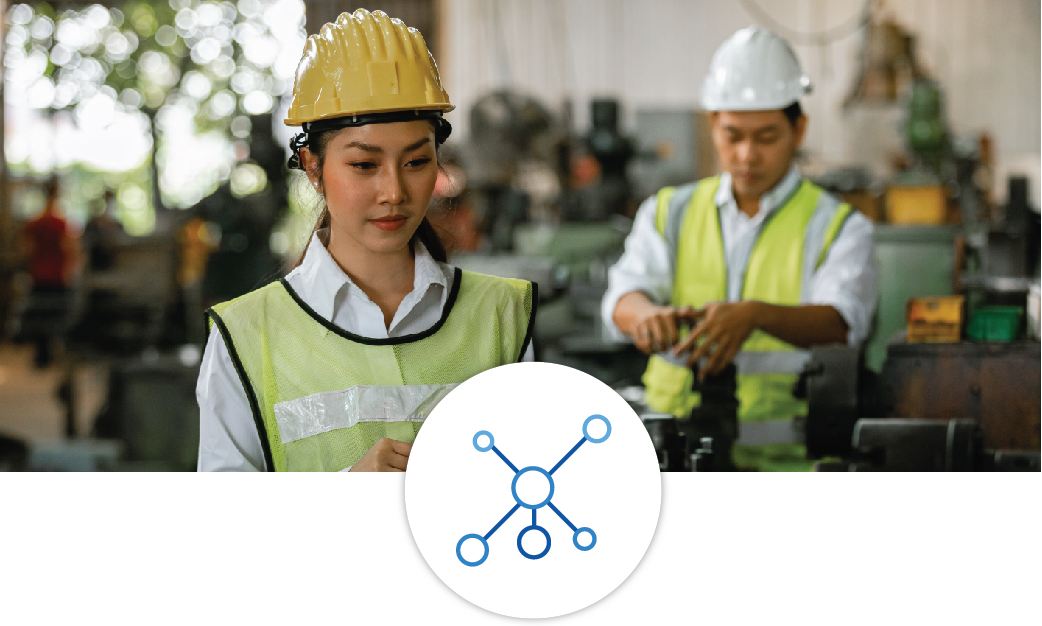 About Us
INPHO has become extremely adept at moving faster than the lumbering masses. Meaning we get it done quicker with sincere creativity. We have time to talk with you and even more importantly, listen to you. In addition, we don't waste time thinking about why something can't be accomplished. We simply dive in and get it done. We do it with innovative creativity and effectiveness that's almost scary and always impressive.
Contact Us
Phone: 541.744.3170
Toll Free: 1.800.325.8680
Fax: 541.744.3168
Email
Sales & Marketing: sales@inphostudio.com
Billing and Accounting: billing@inphostudio.com
Studio: studio@inphostudio.com